A digital video surveillance system is one that can capture images and videos that can then be compressed, stored, or transmitted through communication networks. Digital video surveillance systems can be employed in almost any situation.
They can deter crime while providing you with a comprehensive picture of any offender. They may also prevent harassment and theft, and they can even boost the efficiency of your firm. In other words, video surveillance systems provide numerous valuable benefits.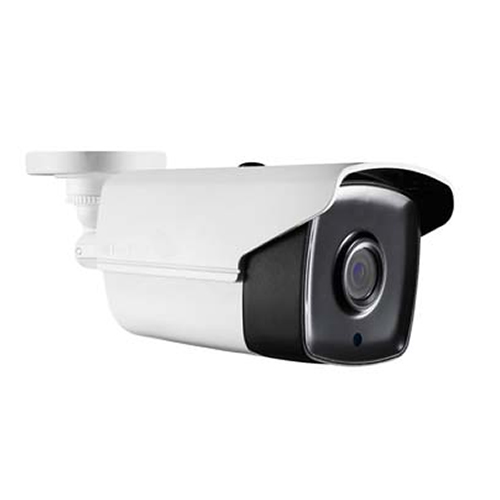 IR Bullet Camera
Suitable for outdoor surveillance requirements with a metal body having IP66 or higher protection to withstand tough weather conditions. They come with different lenses and varied IR lights to cover narrow to very large spaces. Installing the right lens and IR light combination models is the key to recognition and identification.
IR Dome Camera
Suitable for indoor surveillance requirements with an aesthetic fit. They are available in IP/Analog Technology with various resolutions.
PTZ Dome Camera
These are Pan, Tilt, and Zoom cameras, which are used for the surveillance of indoor and outdoor areas. Basically, it's used for monitoring large areas with keyboard controls to Pan, Tilt, and Zoom into the required area or subject.
Box Camera
Though they appear almost like bullet cameras, these types of cameras are used for identification purposes. They are used in combination with externally attached adjustable lenses, which have special features like auto IRIS or manual adjustment. 
Digital Video Recorder (DVR)
They come in various models with channels starting from 4, 8, 16, 24, 32, 64, etc. However the 4, 8 and 16 channel are most commonly deployed as they are more economical. The entry level DVR come with capacity to accommodate 1 HDD however higher models have additional capacity of 2 or more HDD's. Output can be in various modes likes VGA, HDMI, CVBS and Network.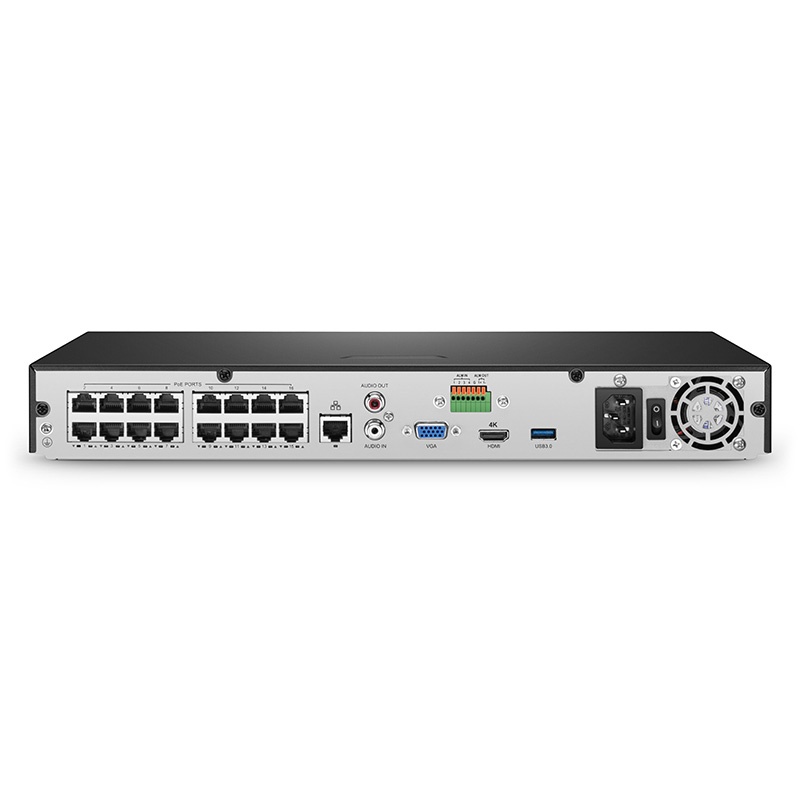 Network Video Recorder (NVR)
They are used for storage of IP cameras recording and have starting from 1 HDD to Multiple HDD depending on the model selected. They have more advanced analytics support then analog with higher resolution. Hence gradually the shift is from Analog to IP technology.