Leased Line
Connect business locations directly, securely and with dedicated bandwidth."Our Leased Line Service provides balanced, two-way channel connectivity between business locations, regional centres, data hubs etc. This point to point stable Leased Line connection is integral to enterprises. We are one of the leading Leased Line service providers in India with a reliable Leased Line network using secure routers at low infrastructure and maintenance cost.The TTBS Ultra LOLA brings measurable competitive advantages for anyone who needs a private data circuit between two or more locations. Therefore, stockbrokers and Algo traders who deal in forex, commodities, equity, and derivates opt for it, as also the NBFCs that operate in securities markets and conduct financial research."
L2 Multicast Service
Deliver video content across geographies, securely and optimally.Our L2 Multicast solution is the first of its kind video connect solution in India. Video content transmission for a multicast service is done through a network link that establishes a tree, connecting their source with multiple receivers. The Layer 2 Switch solution copies data from the source and simultaneously broadcasts it through single stream data transmission for multiple end points (multicast service), resulting in multimedia broadcasting efficiency and bandwidth gains.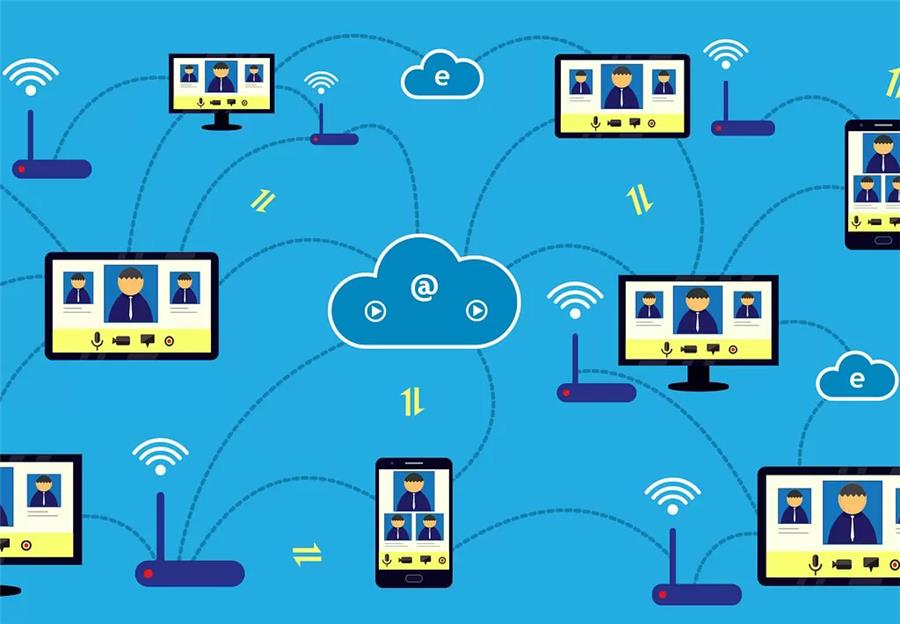 Secure Cloud Connect
Fast and secure access to your cloud enterprise "Tata Tele Business Services' Secure Cloud Connect allows you to establish direct private connections between leading public cloud services, like Amazon Web Services (AWS), Microsoft Azure and Google Cloud Platform, Oracle Cloud Services (OCS) and IBM Softlayer – over MPLS. Offered over fully secure private cloud service environments, it delivers a consistent and optimised network experience by overcoming the pitfalls of public internet connectivity.Key customer value proposition- Enhanced enterprise data security over private network- Predictable performance and SLAs- Consistent performance of cloud-based applications- High-speed internet, scalable up to 500 Mbps- Safety from cyber attacks"
SmartOffice®
Business connectivity solutionSmartOffice® is an innovative single box solution that gives businesses access to Voice, Data, Storage and Apps. With SmartOffice®, a business no longer needs to invest in multiple devices or approach multiple service providers to setup a new office or a branch operation. This affordable, reliable, easy-to-deploy solution makes it a perfect decision for those looking to make a smart choice.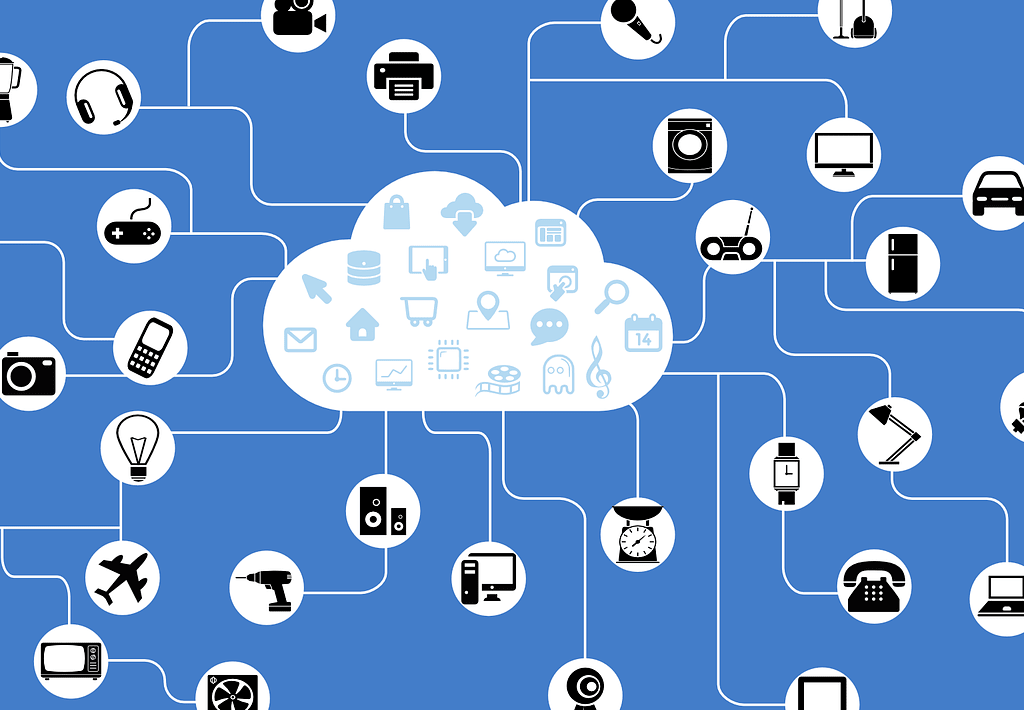 Business Broadband
SLA-backed data connectivity with symmetric speeds"If you have a small business or a start-up and need reliable internet, look no further than Business Broadband to provide you an affordable solution. Your business gets SLA-backed connectivity and quality of service (QoS) backed by more than 12,000 km of fibre optic network. With symmetrical speeds for uploads and downloads and unlimited data usage in a high-value subscription package, it is ideal for businesses with 10 to 30 employees.Business Broadband allows for efficient two-way communication to power VoIP telephony, web conferences, uploading, downloading and sharing of large files, cloud computing and working on a host of web-based applications."
Internet Leased Line Connection
Ensure sustained performance with dedicated internet connectivity.Businesses need robust and seamless connectivity to communicate and transact over the internet. Multiple users sharing internet simultaneously leads to inefficiencies. Internet Leased Line (ILL) Service for enterprises enables high-speed communication and collaboration due to dedicated bandwidth. As one of the best Internet Leased Line providers in India, we have more than 12,000+ km connectivity throughout India. With high-speed and dedicated Internet Leased Line connections, it is favourable for big and small enterprises who have a high dependency on the Internet.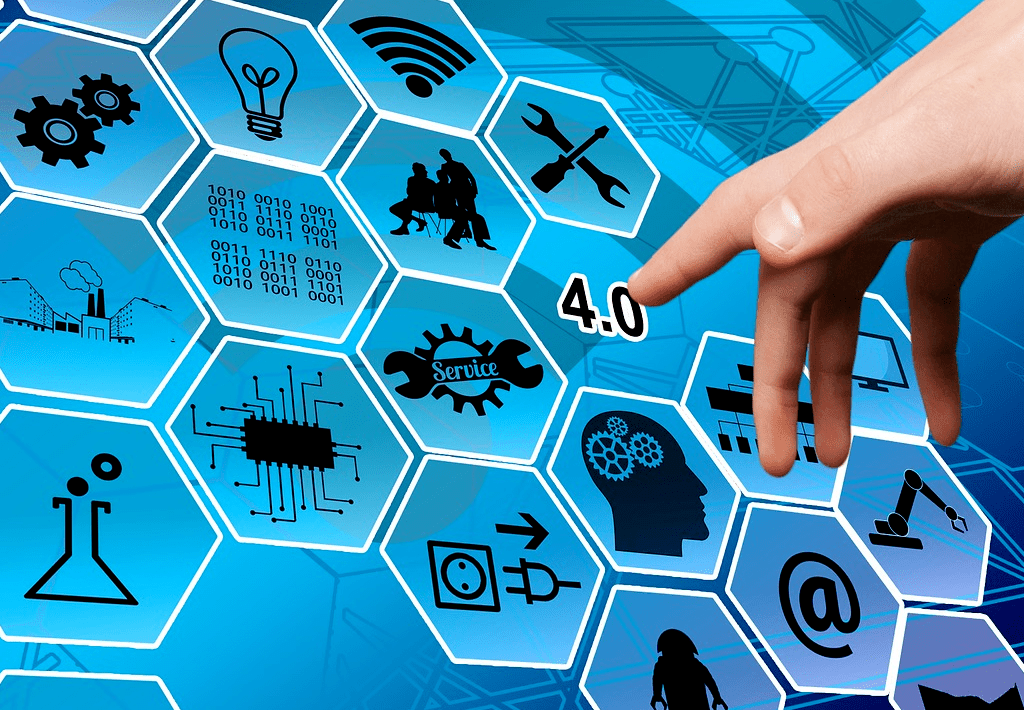 Hub Connect
A unique point-to-multi-point connectivity solution for businesses"An offering of our leased line product portfolio Hub Connect is a unique point-to-multipoint connectivity solution for businesses. It is a reliable, secure and scalable way to connect with multiple offices, including your cloud service providers (CSPs) such as AWS, Google, Azure and IBM.As against traditional P2P network setups that require numerous ports to connect different client locations with your data center, Hub Connect network setup allows multiple links to be connected through a single port. The links are segregated by CVLANs over the port."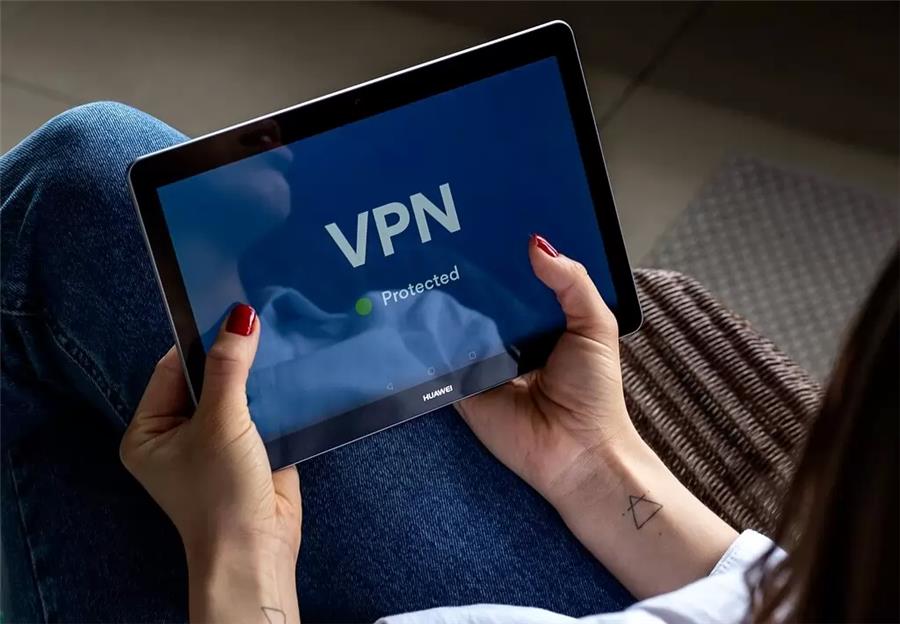 Smart VPN
Enable cross-geography inter-office secure connectivity for businesses.Smart VPN offers a range of secure connectivity that delivers key business benefits like data privacy, cost savings, and reliable service. It empowers your business by integrating diverse operations – be they large or small, permanent or project based, static or on the move. It optimizes workflow, provides enhanced security and reliable network backed by enterprise-level SLAs (Service Level Agreements) to manage the overall communication process.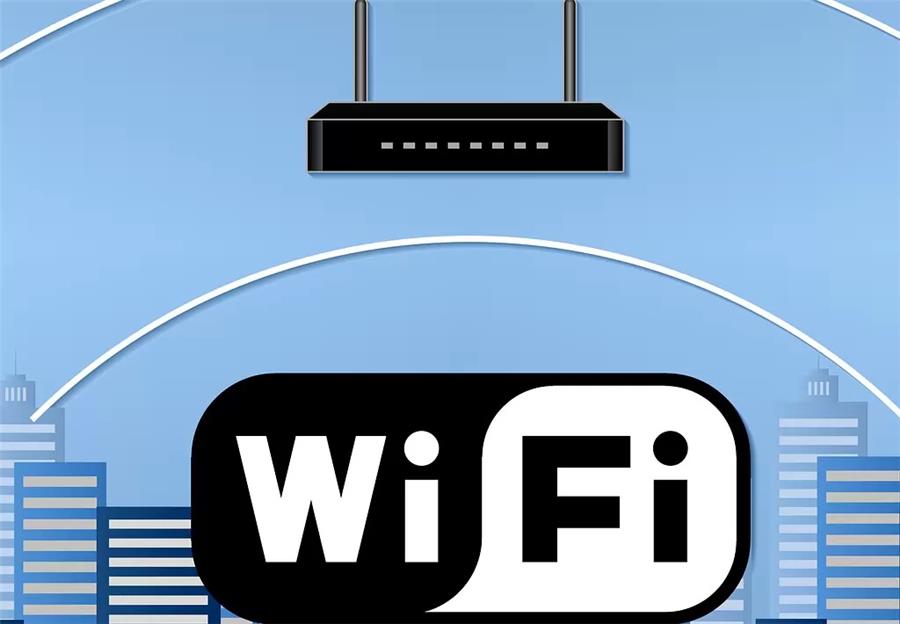 Wi-Fi
Connect to the Super Fast Wifi at locations around youTTBS brings over a decade of experience in the Wi-Fi domain and has built premium hotspots in India. We were recognised by the Limca Book of Records for providing first largest outdoor Wi-Fi in Bengaluru and largest indoor Wi-Fi at the Auto Expo.