IT Systems refers to all electronic data processing, information, recordkeeping, communications, telecommunications, account management, inventory management, and other computer systems (including all computer programmes, databases, firmware, hardware, and related documentation), as well as Internet websites.
Information systems are characterized as an integration of components for data collection, storage, and processing, with the data utilized to offer information, add to knowledge and create digital products that aid decision making.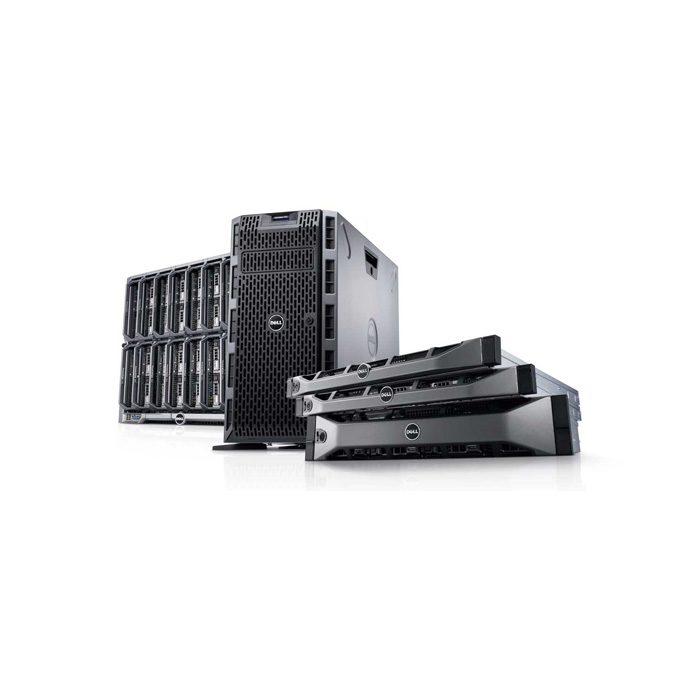 Desktop/ Laptop Server
The backbone of every industry today is the IT system. Obviously, since we understand the prime importance of IT, We have gradually built up our skills to cater to the ever-demanding challenges of the IT industry. We provide Servers, NAS, Firewalls, Desktops, Laptops, Wifi Access Points, Networking, Switches etc.
Document Scanners
Going paperless and managing the documents online saves time, money, and storage space. We have industry-leading brands like Kodak's range of scanners to help our customers with their Document Management Solutions.
Printers and Multifunctional Systems
We deal in narrow format (A4 & A3) and wide format (A2 to A0) printers and MFP's. Solutions for small offices to the high-accuracy needs of the engineering and Architecture industry can be catered to.