Call Register Services
Understand your customers with increased responseWith our Call Register Service (CRS), instant feedback on your toll free number is now simplified, with a wide array of customizable features for specific business requirements. With this service you can capture caller information instantly and access it on real time basis through a user-friendly web interface.
Digital Survey
Feedback management systemPresenting Digital Survey from Tata Tele Business Services with technology powered by TCS iON. An easy to use, scalable and comprehensive platform that easily conducts multi-channel and multi-lingual surveys. Take informed business decisions basis the analytics available from tool.
Live Chat
Web based Live ChatPresenting Live Chat from Tata Tele Business Services with technology powered by TCS iON. A chat application that enables organizations to stay connected real-time with their customers and users for both lead generation and customer support.
Toll Free Services
Ensure round the clock access for every stakeholder.Ensure round the clock access for every stakeholder.Tata Tele Business Services' Toll-Free Services are provided on a state-of-the-art and intelligent network with easy to remember 1800 and 1860 number series to the enterprises. With an industry-first SLA commitment and an exclusive self-care portal, our services ensure that enterprises can establish higher service standards and be always accessible to the customers.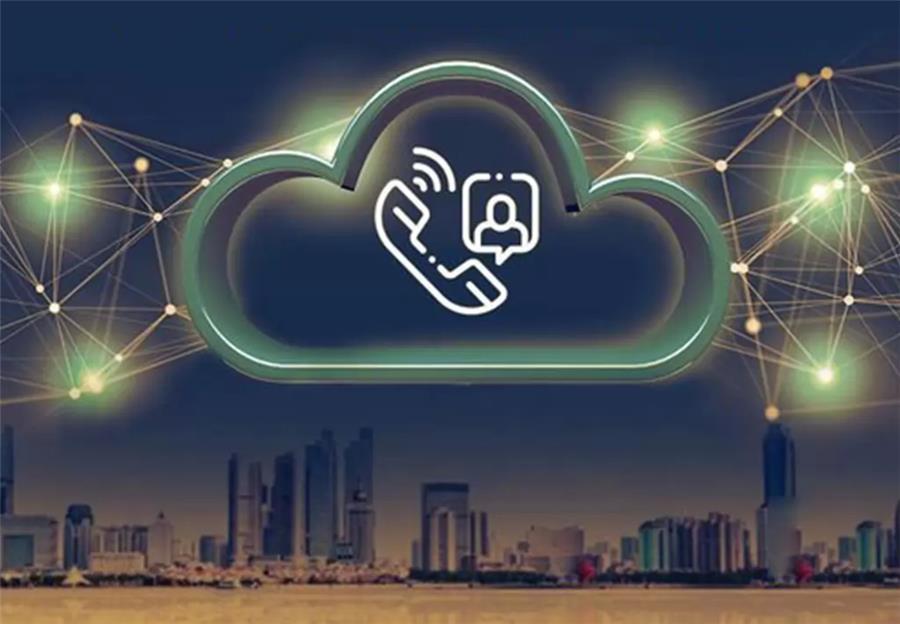 Hosted OBD Service
A cloud based communication solutionOur Hosted OBD Service is a simplified and hassle-free outbound dialer solution delivered over a cloud platform. A user-friendly service that is scalable and easy to use that allows you to run your operations without the need to invest in expensive hardware and software solutions at your premise.
SMS Solutions
Deliver communication directly, quickly, automatically via SMS.Our SMS solution is a one-stop-shop that takes care of all bulk messaging needs of an enterprise. Our service delivers a host of unique features like enhanced data security, customisation to handle unique business requirements and round the clock support. Transparency is enhanced with the billing platform, which charges solely on the basis of messages delivered to handsets.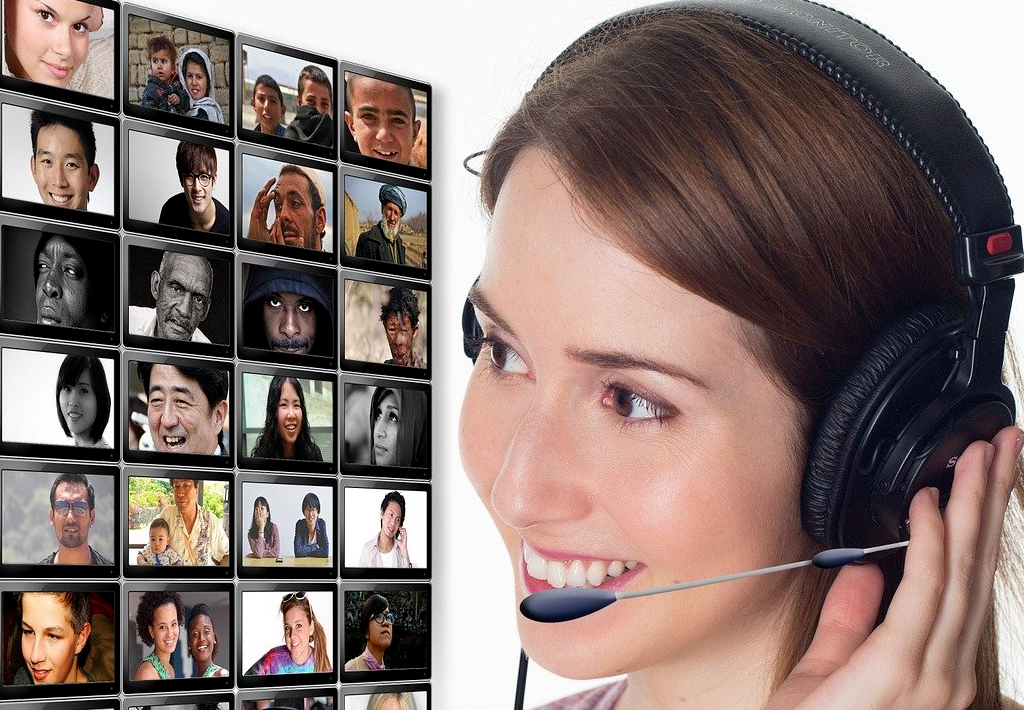 Hosted IVR
Improve customer experience with automated call interactivity.In today's competitive marketplace, businesses need to make sure their customers are given the best experience when dealing with them. This often involves big investments in IT infrastructure. Not all businesses can afford this. Leasing out infrastructure and services can go a long way in helping business. Our Hosted Interactive Voice Response platform can also significantly reduce the turnaround time required to setup the customer experience business process, as all the necessary infrastructure is available and ready to use.