Email Security
Make your Emails Safe. Block spam, virus, malware, phishing & impersonation attacks. Our cloud-based Email security protects all email platforms - Microsoft exchange, Office 365, or on-premise servers. We are powered by First Wave Cloud Technology's ESPTM email software technology, Cisco-based ESA/IronPort, and Advanced Malware Protection (AMP) technologies recognized as the market leader by Gartner, IDC & Radicati. We secure email from malware, ransomware, phishing, viruses, and spam, and also detect advanced persistent threats such as spear phishing, whaling, typo domain, and spoofing attacks.
Endpoint Security
Enterprise endpoint protection for any size business"Endpoint security refers to cyber security services for network endpoints. These services include antivirus, email filtering, web filtering, and firewall services.Tata Tele Business Services Endpoint Security is value for money solution that is easy to install, manage and requires no IT expertise. It's a solution for all size businesses whether it is a small office of 10 employees or a multinational corporation can benefit from Endpoint security."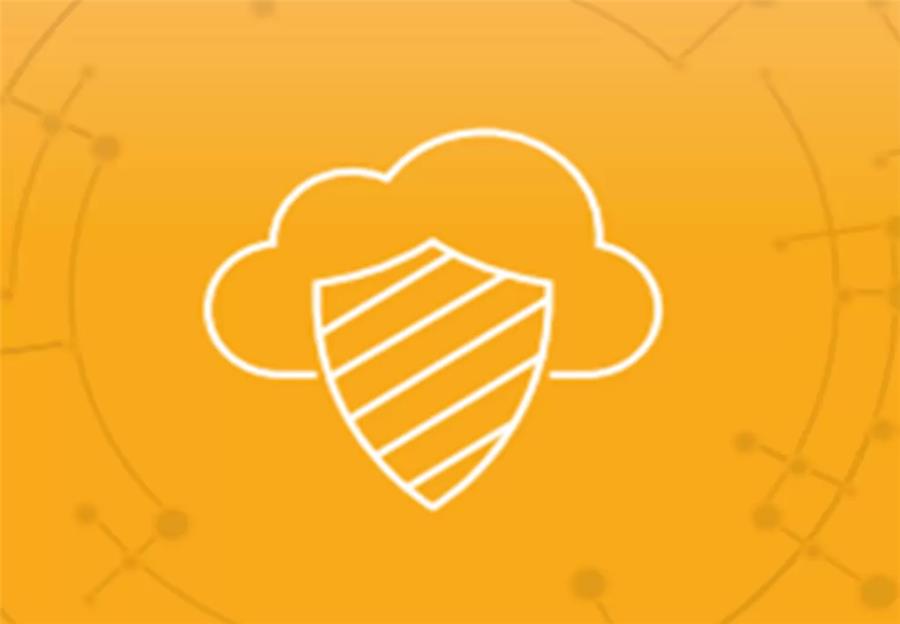 Virtual Firewall
Safeguard your business against sophisticated threatsOur Firewall Security can reduce response times to potential attacks, reveal unknown threats and streamline security network deployment. It also combines application awareness and deep-packet inspection, giving you greater control over applications while simultaneously detecting and blocking malicious threats. The service is based on an industry-leading Palo Alto Networks firewall technology, with advanced features, yet simple operations – allowing your business to streamline its cyber-security operations and processes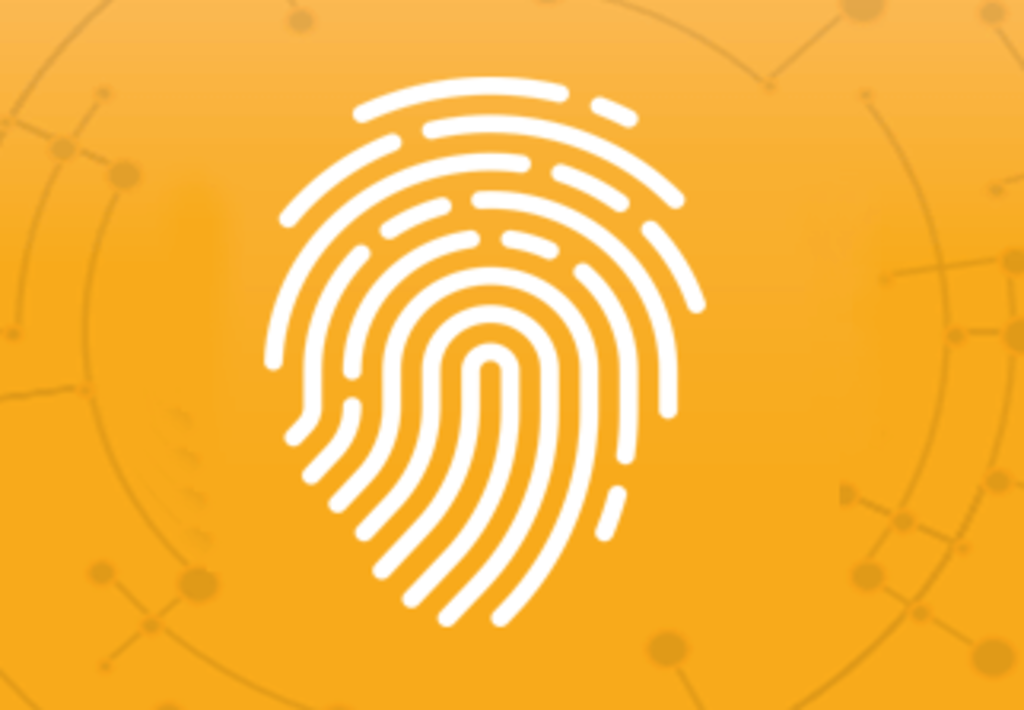 Multifactor Authentication
Create a second layer of user authenticationWe bring you world's fastest multifactor authentication powered by Cisco Duo. It provides zero-trust security for the workforce, securing user and device access to applications. It is fast and easy for users to set up, and with several available authentication methods, you can choose the one that best fits your workflow. Multi-factor authentication is the simplest, most effective way to make sure users really are who they say they are. It protects your applications and data against unauthorized access due to credential theft by verifying your users' identities before they access your data. Using a device, like a smartphone, prevents attackers from remotely accessing your networks, servers and on-premises and cloud applications protected only with a password.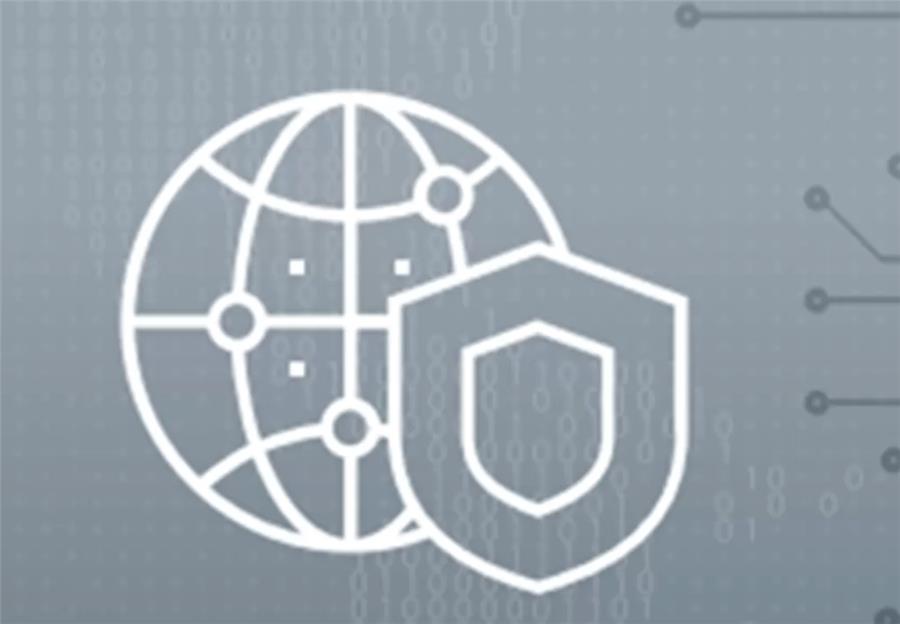 Web Security
Eliminate online threats when you visit websites"Do Big Web Security is your first line of defense against online threats, providing complete visibility into internet activity across all locations (on and off the corporate network), devices and users. That means threats are eliminated before they can reach your network or endpoints.1. Offers real-time protection and thorough enforcement of web usage policies2. Provides complete visibility into internet activity across all devices, users and locations3. An all-inclusive, enterprise-grade web security solution for businesses of any size4. Advanced protection that adds a predictive security enforcement layer at the frontline5. Fast identification of infected devices and prevention of data exfiltration6. Fast and reliable without added latency"