Document Management
Stores and maintains knowledge created within the organisation.Document Management system helps manage work files in the best possible manner. This user-friendly web solution allows you to create a knowledge bank which is secure and easy-to-use while encouraging collaboration within the organisation. Technology powered by TCS iON.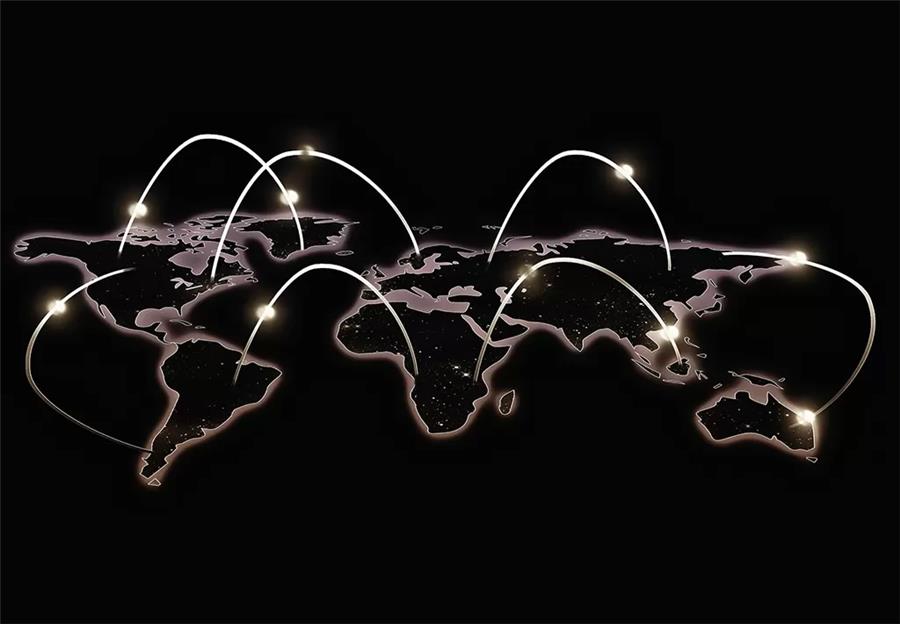 International Bridging Services
Efficient cross-border communication for businesses.International Bridging Service (IBS) provides bridging facility to organisations so that they can connect to any international location or conference bridge. Our IBS gives you the flexibility of getting your employees connected to international destinations without having ISD facility on their phones. It provides a centralized bridge facility for all your conferencing needs in a cost effective and flexible manner.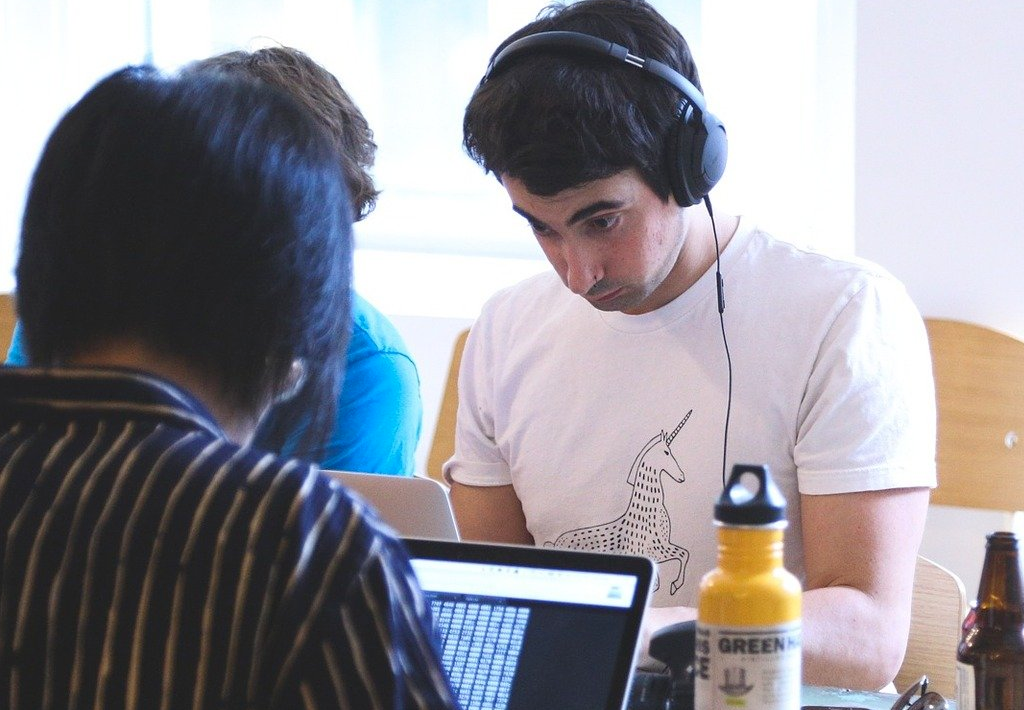 Audio and Web Conferencing
Connect multiple parties using audio conferencing solutions, across geographies.Our collaboration is a feature-rich conferencing solution that provides a carrier-class service to the enterprises for a superior collaboration experience. They can have instant one-click access to their own simple and intuitive meeting room on any device, anywhere, anytime. Backed by 24/7 support, it is ideal for team meetings, customer presentations, training sessions, and other collaboration requirements of the businesses.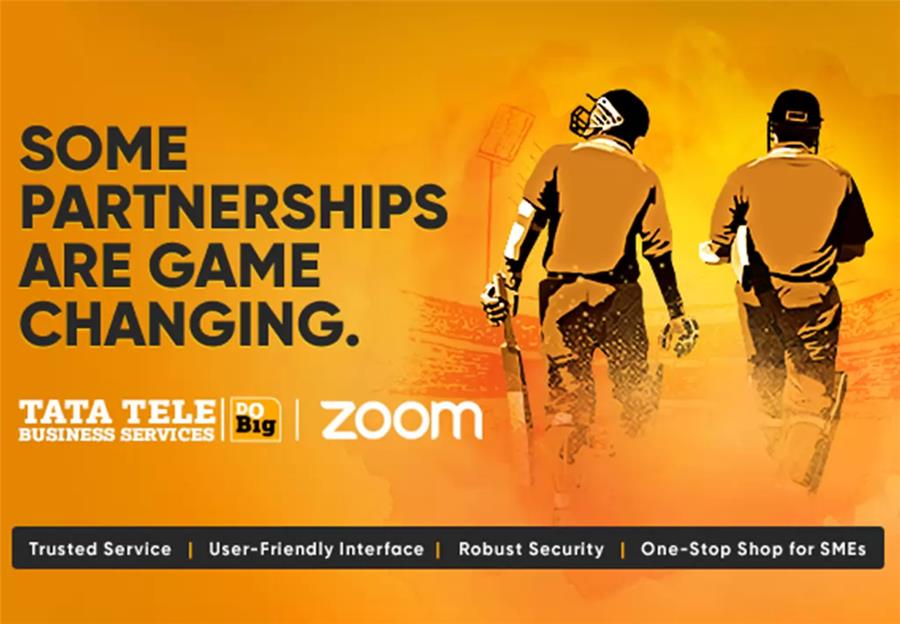 Zoom
"Business communications went into full-digital mode, owing to the pandemic. The situation necessitated innovation in communication and collaboration which led to solutions that are robust, secure, and reliable to serve as a proxy for real-life interactions.As a leading provider of digital solutions, Tata Tele Business Services (TTBS) has a deep understanding of customer needs in the SME and enterprise segments and our partnership with Zoom will provide businesses with highly unified communication solutions. Enabling them to collaborate effectively and forge more meaningful relationships with their ecosystem.With these solutions, businesses can put all of their communication concerns to rest and gain access to the best of both worlds, including trusted service, user-friendly interface and robust security."
Webcasting Services
Connect with mass audience at multiple locations"Webcasting is a web based one way online broadcast. Both presenters and viewers can participate in a video webcasting from their desktop or mobile device.Connect to large audience. Flexible enough to accommodate presentations as small as 300 participants to large, global meetings with an audience of 10,000.Use What You Have. Fully-automated, do-it-yourself, cloud-based webcasting platform allowing users to use existing video conferencing unit (VCU), webcam or telephone to present.Measure Success. Users get instant online access to track webcasting attendance, survey results, Q&A and testing and certification.Versatile delivery. Bring your own device. Through a single URL webcasting viewers can access your live or on-demand presentation.