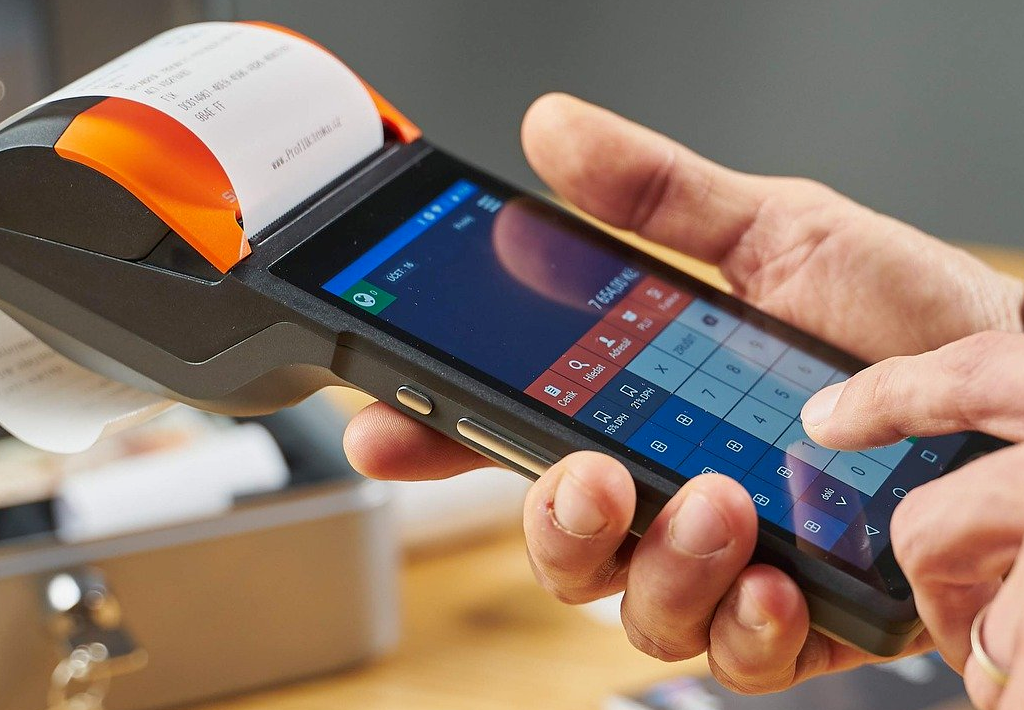 Fee Collector
Collect Fees with Ease from your enrolled students Online Fee Collector is designed to collection recurring charges in a secured manner. It provides a configurable environment for admin to manage collectable charges as per their need. Be it subscription charges for yoga classes, AMC for an appliance or tuition fee, Online Fee collector is ideal choice. One can create customer profiles, generate and map fee schedules, and track due fee. The user portal provides a friendly interface for the payee to view fee details and make payments on time.
Cloud CRM
Your profitable customer information toolCloud CRM helps businesses to get a 360-degree customer view. CRM or Customer Relation Management is start point of all customer-related information in a simple to use cloud based application. Customer journey that starts with a simple prospect can bloom into a loyal customer when nurtured systematically. Pre-Sales, Sales and Post Sales modules in the Cloud CRM helps improve all stages of customer journey to support business growth. Technology powered by TCS iON.
Live Chat
Web based Live ChatPresenting Live Chat from Tata Tele Business Services with technology powered by TCS iON. A chat application that enables organizations to stay connected real-time with their customers and users for both lead generation and customer support.
Digital Survey
Feedback management systemPresenting Digital Survey from Tata Tele Business Services with technology powered by TCS iON. An easy to use, scalable and comprehensive platform that easily conducts multi-channel and multi-lingual surveys. Take informed business decisions basis the analytics available from tool.
Help Desk
Address Stakeholder TicketsHelp Desk is a cloud-based solution which simplifies customer support activities by providing a central point to end users to get assistance on various issues. The users can log in and raise tickets for technical/non-technical issues. The solution will then prioritize, categorize and assign tickets to the appropriate help desk technicians automatically, making the overall issue resolution process convenient and delivering exceptional services. Technology powered by TCS iON.
Document Management
Stores and maintains knowledge created within the organization. Document Management system helps manage work files in the best possible manner. This user-friendly web solution allows you to create a knowledge bank which is secure and easy-to-use while encouraging collaboration within the organization. Technology powered by TCS iON.
Email Security
Make your Emails Safe. Block spam, virus, malware, phishing & impersonation attacks. Our cloud-based Email security protects all email platforms - Microsoft exchange, Office 365, or on-premise servers. We are powered by First Wave Cloud Technology's ESPTM email software technology, Cisco-based ESA/IronPort, and Advanced Malware Protection (AMP) technologies recognized as the market leader by Gartner, IDC & Radicati. We secure email from malware, ransomware, phishing, viruses, and spam, and also detect advanced persistent threats such as spear phishing, whaling, typo domain, and spoofing attacks.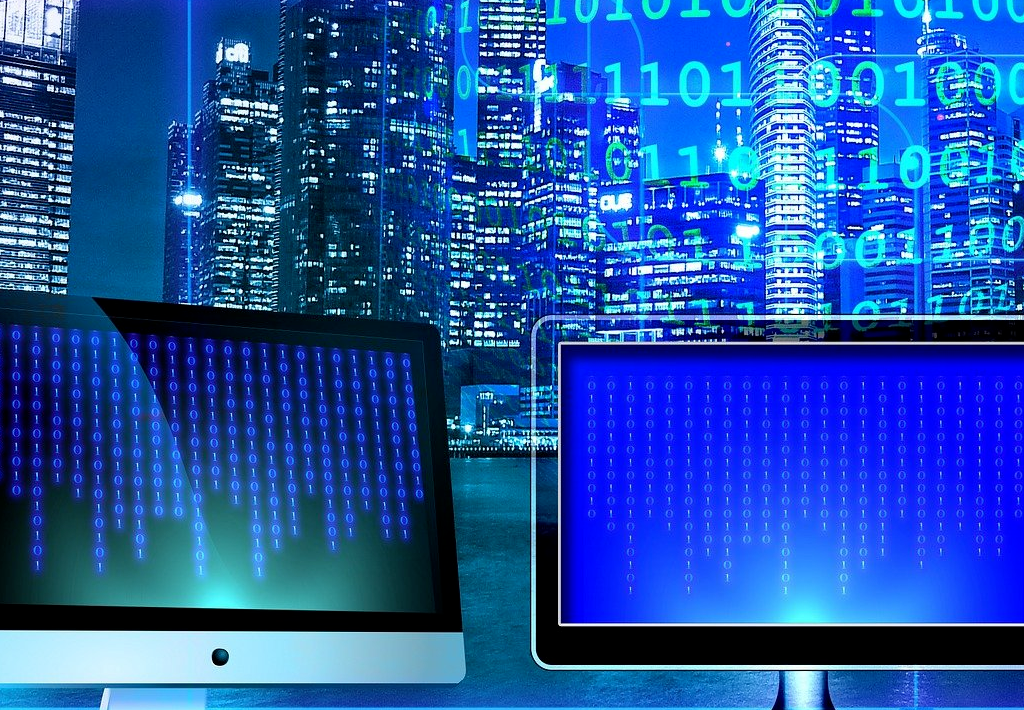 Content Delivery Network(CDN) Service
Deliver high quality content, closer to your users. Content Delivery Network (CDN) Services are brought to enterprises in association with Tata Communications Limited. Our CDN services offer one of the most advanced network services for content delivery while working on an interconnected system of computers on the Internet that provides web content rapidly to numerous users by duplicating or caching the content on multiple servers and directing the content to users based on proximity. Tata Tele Business Services Content Delivery Network (CDN) service offers enterprises the best delivery network to grow their audience and revenue stream by delivering to virtually any device, including PCs, laptops, iOS devices, Android devices, Blackberries, and set-top boxes.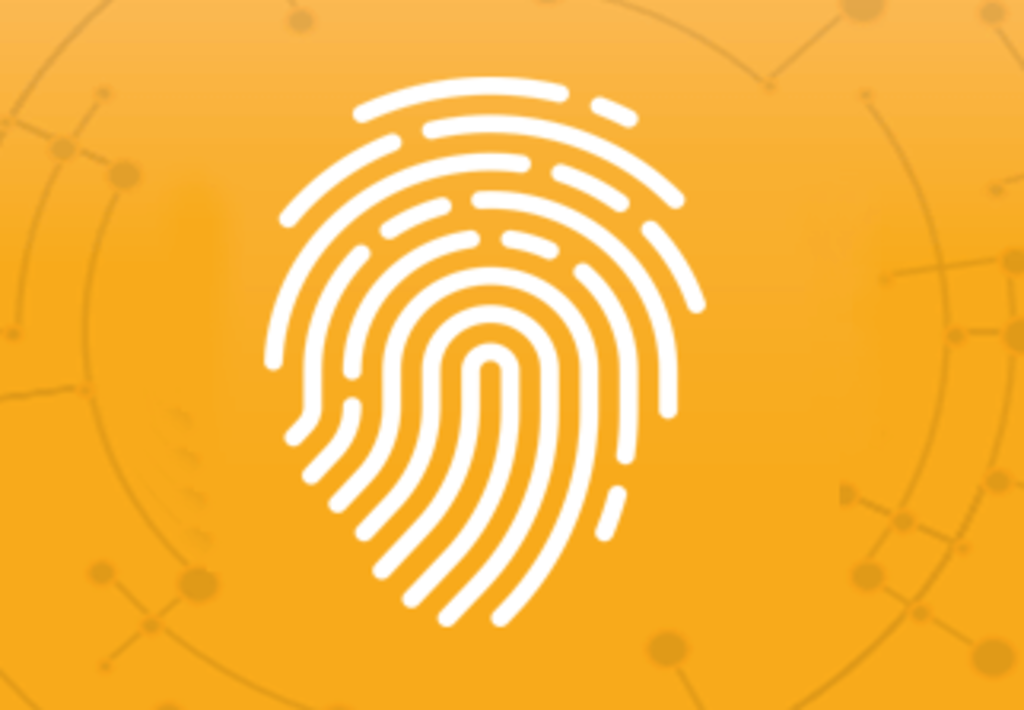 Multifactor Authentication
Create a second layer of user authenticationWe bring you world's fastest multifactor authentication powered by Cisco Duo. It provides zero-trust security for the workforce, securing user and device access to applications. It is fast and easy for users to set up, and with several available authentication methods, you can choose the one that best fits your workflow. Multi-factor authentication is the simplest, most effective way to make sure users really are who they say they are. It protects your applications and data against unauthorized access due to credential theft by verifying your users' identities before they access your data. Using a device, like a smartphone, prevents attackers from remotely accessing your networks, servers and on-premises and cloud applications protected only with a password.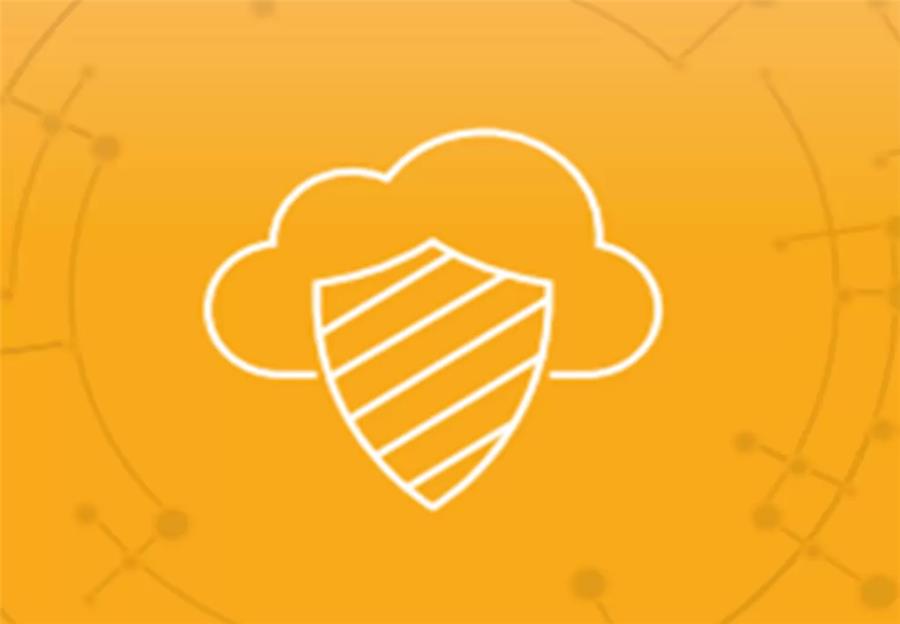 Virtual Firewall
Safeguard your business against sophisticated threatsOur Firewall Security can reduce response times to potential attacks, reveal unknown threats and streamline security network deployment. It also combines application awareness and deep-packet inspection, giving you greater control over applications while simultaneously detecting and blocking malicious threats. The service is based on an industry-leading Palo Alto Networks firewall technology, with advanced features, yet simple operations – allowing your business to streamline its cyber-security operations and processes
Smart Hosted PBX
Address Stakeholder TicketsIn the new paradigm dominated by remote working environments, businesses have to adapt a solution to ensure services of their customers at optimal levels. Setting up telecom infra is a time-consuming and capital intensive project which has become increasingly difficult in the new scenario. Our Smart Hosted PBX product helps SME and Enterprise customers to quickly set up telecom infra on with a virtual PBX hosted on the cloud. TTBS Smart Hosted PBX offers complete outbound call connect solution for their agents, along-with immediate CDR availability, lead management and many more features.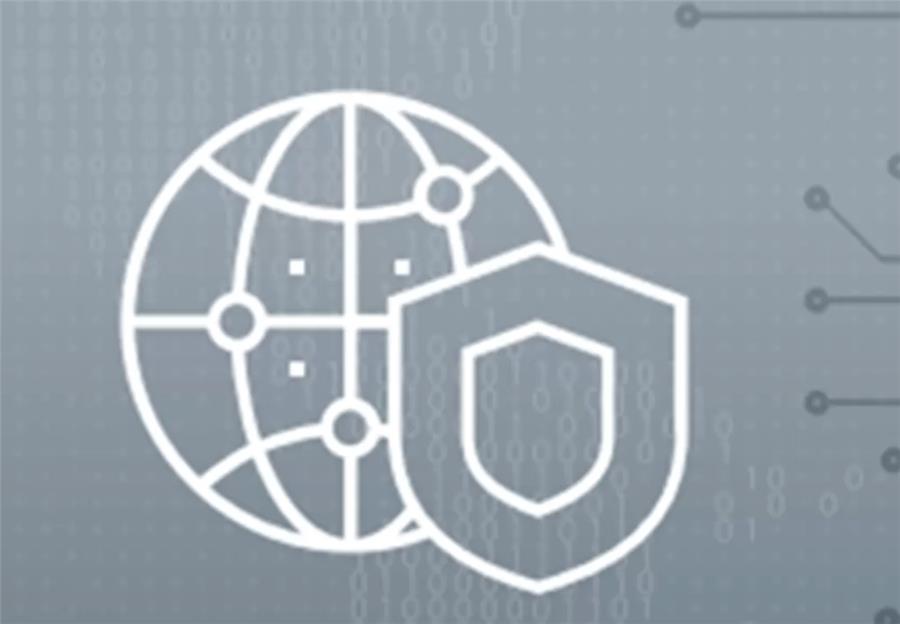 Web Security
Eliminate online threats when you visit websites"Do Big Web Security is your first line of defense against online threats, providing complete visibility into internet activity across all locations (on and off the corporate network), devices and users. That means threats are eliminated before they can reach your network or endpoints.1. Offers real-time protection and thorough enforcement of web usage policies2. Provides complete visibility into internet activity across all devices, users and locations3. An all-inclusive, enterprise-grade web security solution for businesses of any size4. Advanced protection that adds a predictive security enforcement layer at the frontline5. Fast identification of infected devices and prevention of data exfiltration6. Fast and reliable without added latency"
Endpoint Security
Enterprise endpoint protection for any size business"Endpoint security refers to cyber security services for network endpoints. These services include antivirus, email filtering, web filtering, and firewall services.Tata Tele Business Services Endpoint Security is value for money solution that is easy to install, manage and requires no IT expertise. It's a solution for all size businesses whether it is a small office of 10 employees or a multinational corporation can benefit from Endpoint security."
Smart Flo
Ultra-flexible. Anytime anywhere. Smartflo : Flow forward with our cloud communication solutions, Smartflo for a business world without boundaries. A smart, multi-modal, multi-functional, flexible, scalable, secure and reliable suite of cloud based communication solutions. It is a sophisticated Smartflo of digital connectivity, business intelligence and productivity.